Contact us using our numbers below
Roller Shutters Liverpool
Here at Roller Shutter UK, we are proud of our North West roots and are happy to be the number one option for roller shutters in Liverpool. If you are from the area and in need of this kind of solution to keep your premises secure, you know who to call! Our service is one that is long-serving, and we are happy to be one of the most reputable companies in the area since our establishment in 2005.
We are a versatile team here at Roller Shutter UK, providing a one stop shop for your shutter needs. We are able to manufacture both commercial and domestic roller shutter doors in Liverpool, as well as install them to your premises so you know the job is being done correctly and to a standard you are more than happy with. This means that if you are on the lookout for roller shutters in Liverpool for your shop front, school, medical centre, or even domestic home garages, we have you covered. Simply call one of our team today and we will gladly discuss more with you and even offer you a competitive quote!
A Durable Option
We are able to provide roller garage doors in Liverpool that can easily handle the wear and tear that comes with being exposed to the outdoors. We understand that roller shutters can be prone to the poor weather that the UK can bring. This is why we ensure that our shutters are made from galvanised steel and are a durable option for you. Also, all our galvanised steel roller shutter doors come with a product 2 year warranty, if any component part fails.
They all come available with an electric opening system with a remote control, meaning it's quick and easy to access your new security system. We can also offer manually operated roller shutters.
We will Beat Any Written or Online Comparable Quotation
Our Recent Work In the Liverpool Area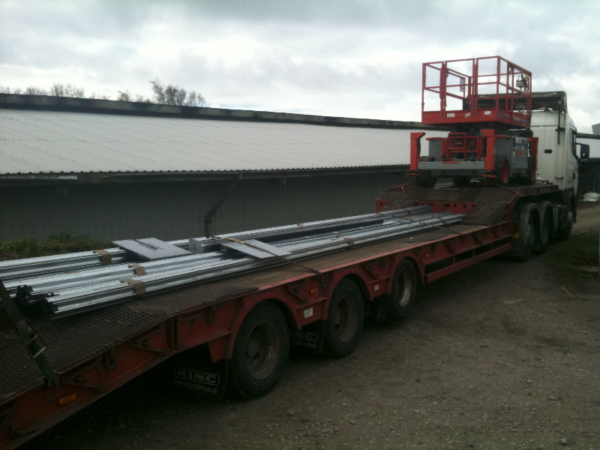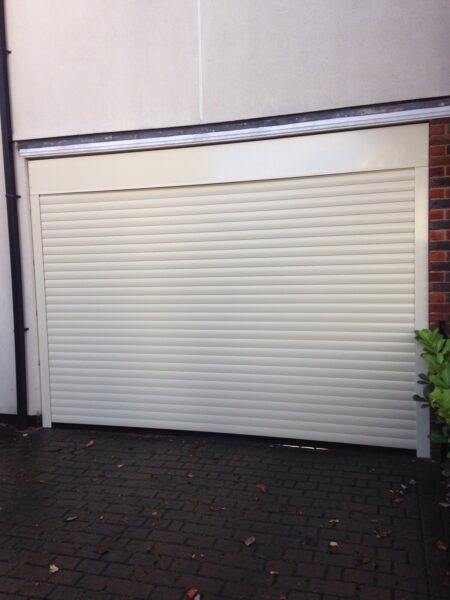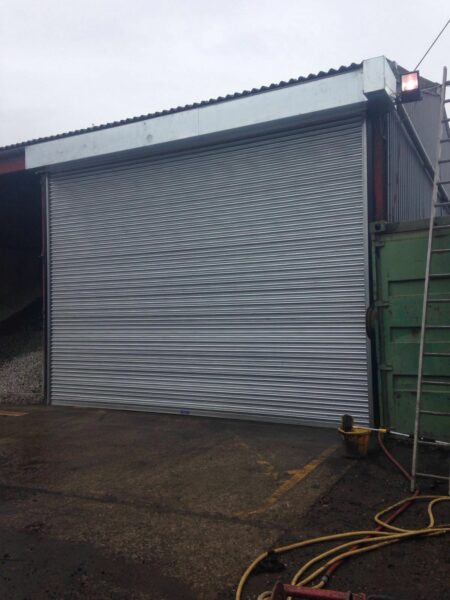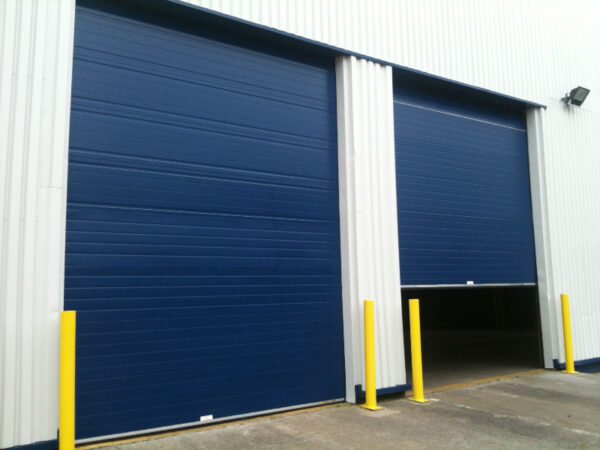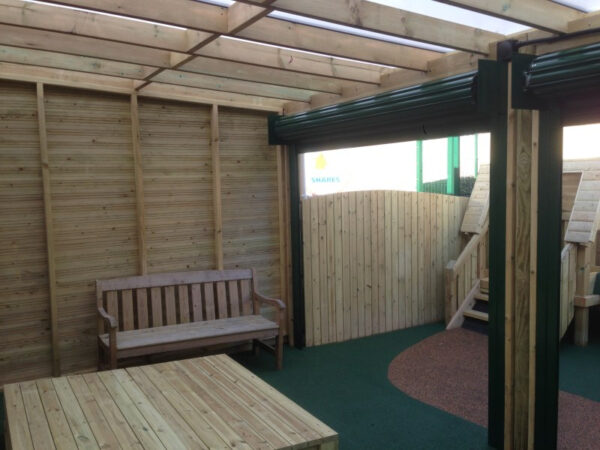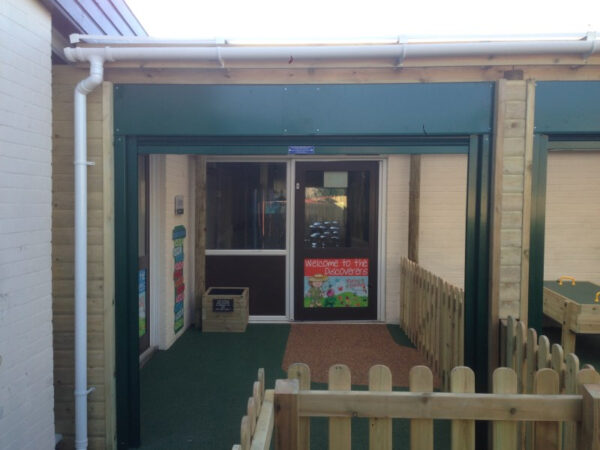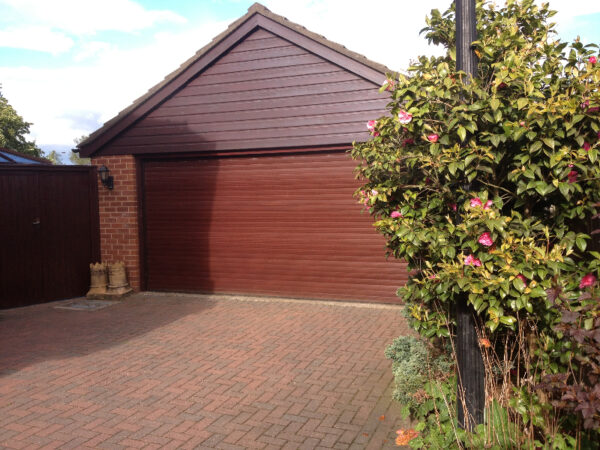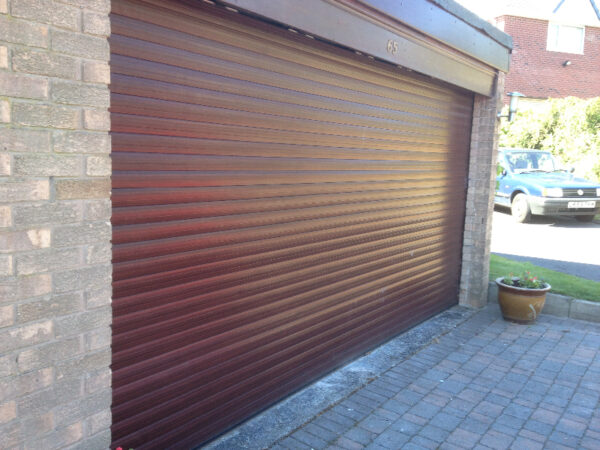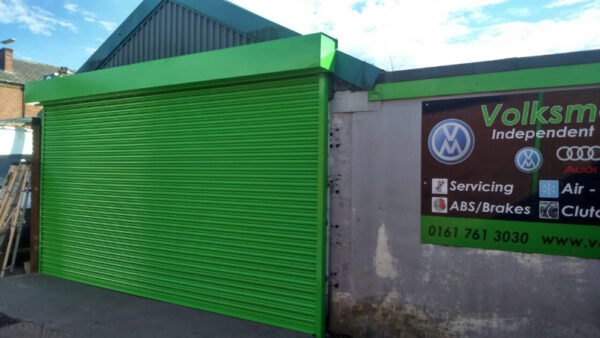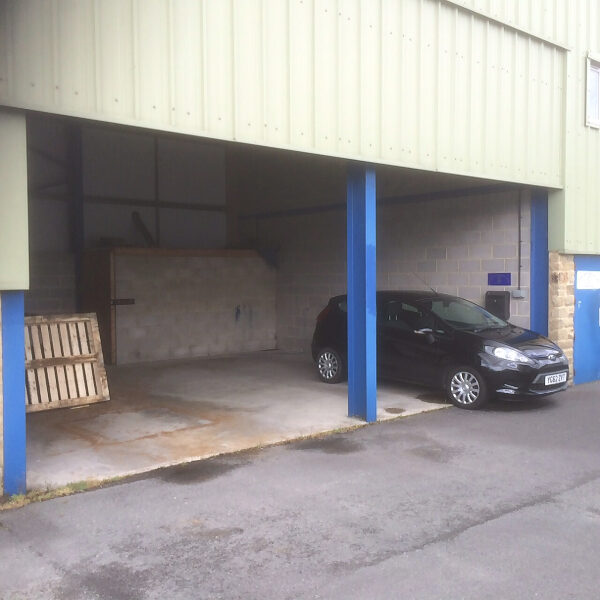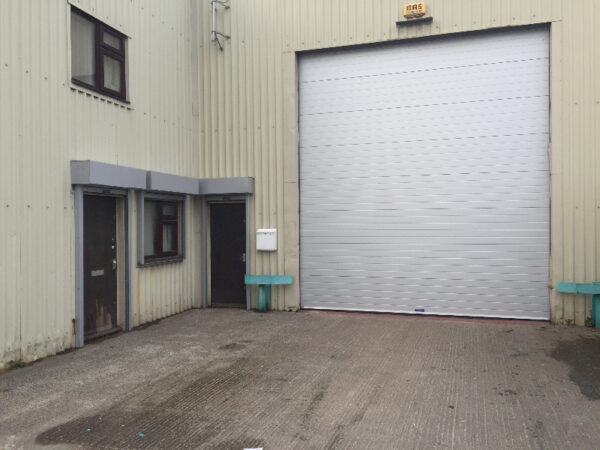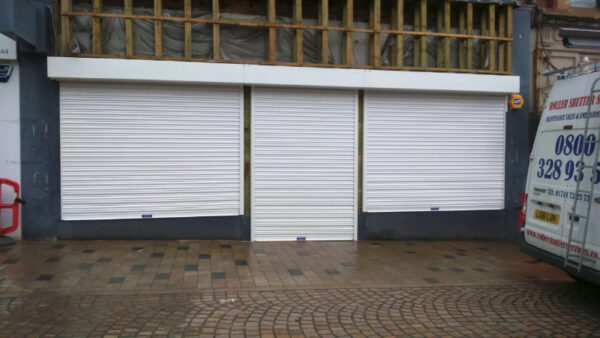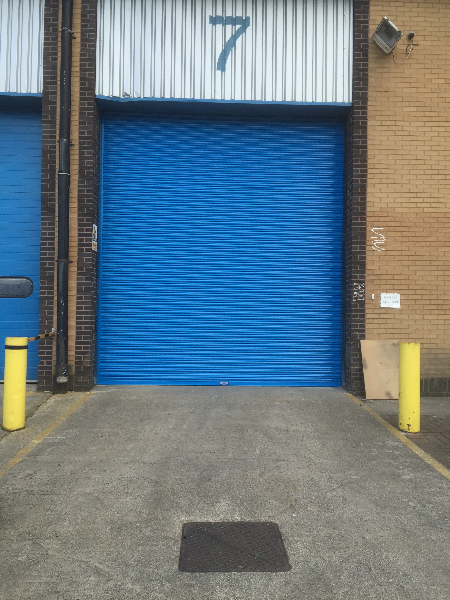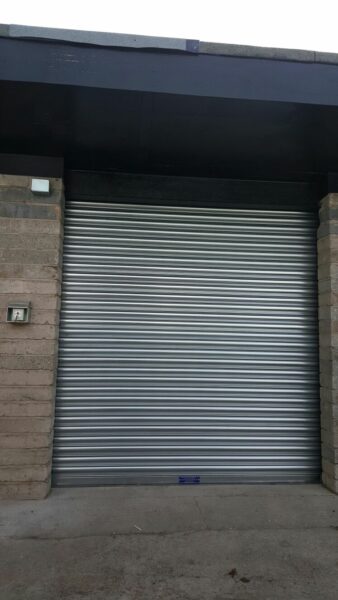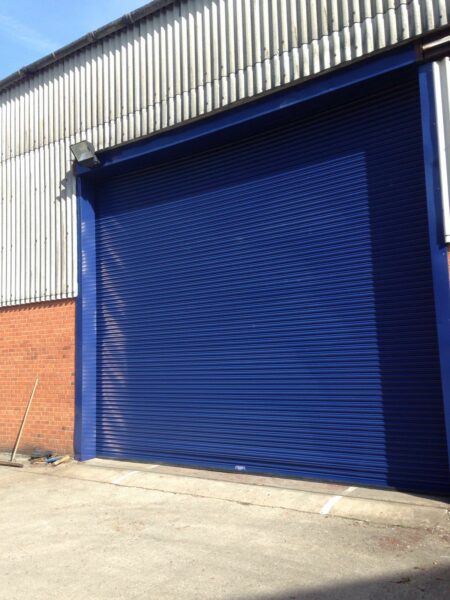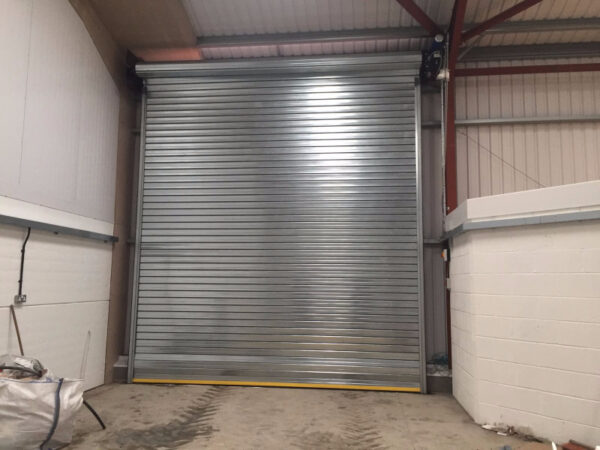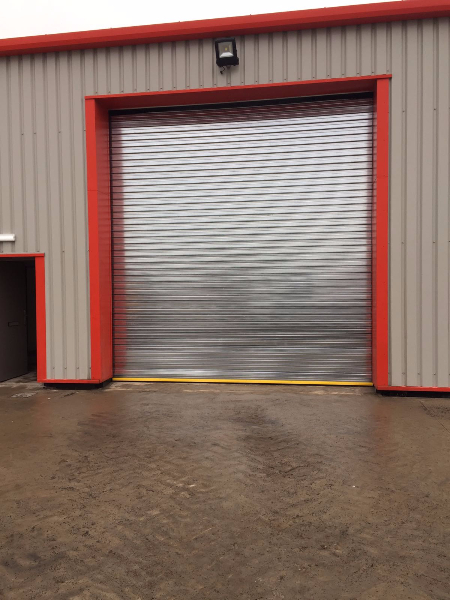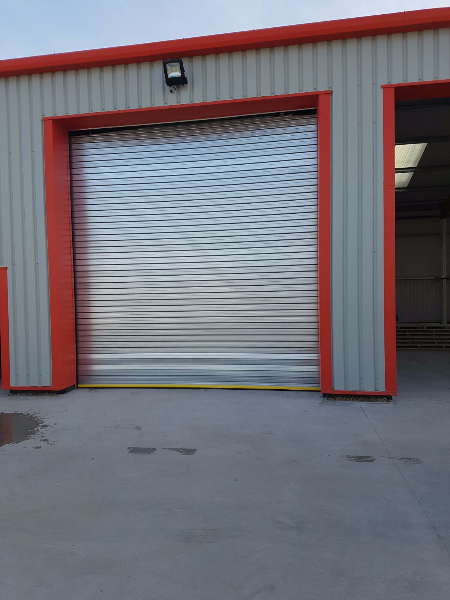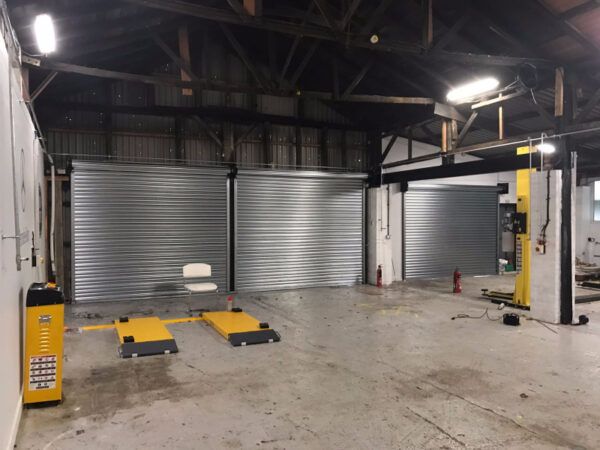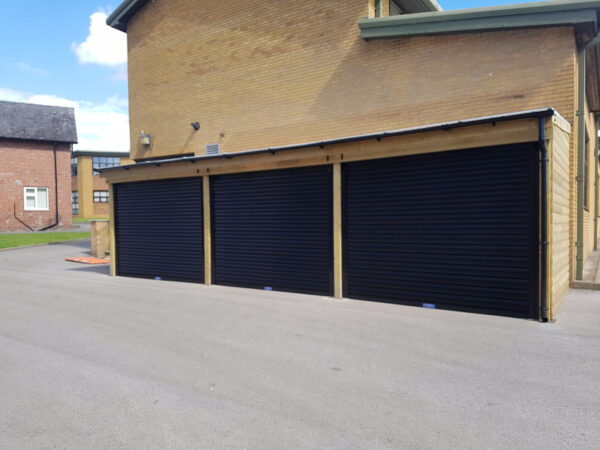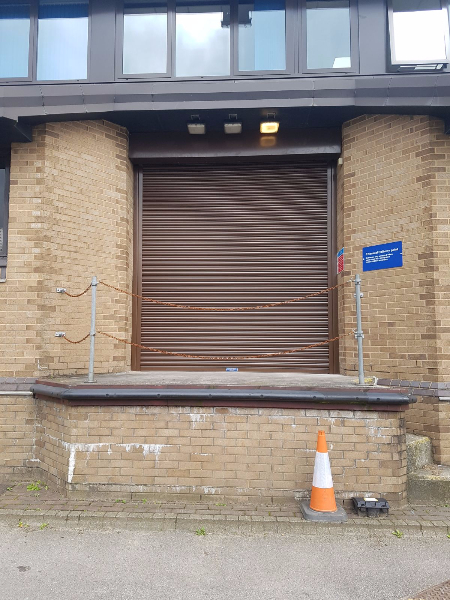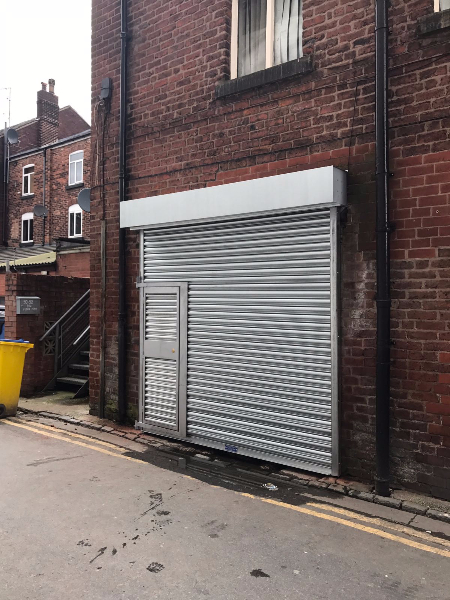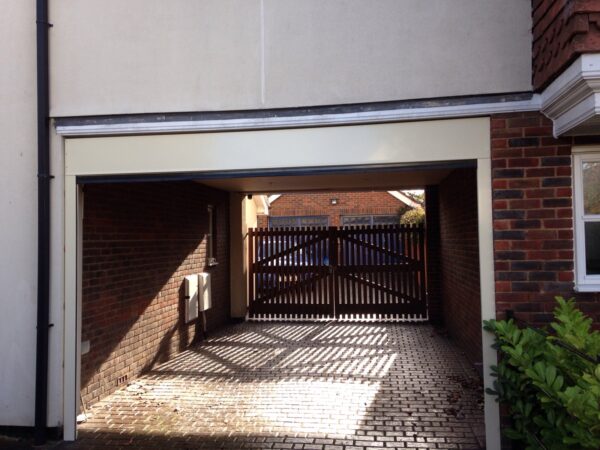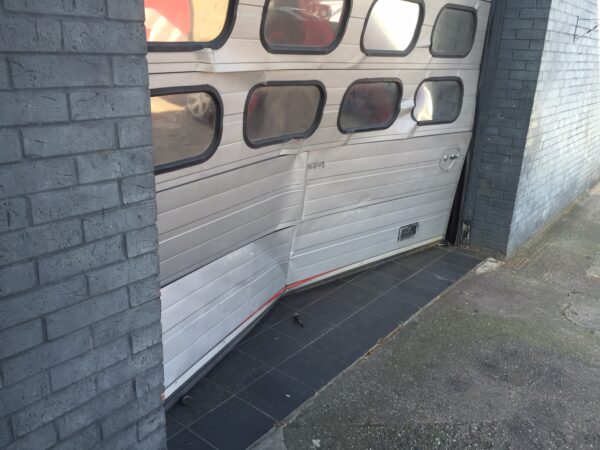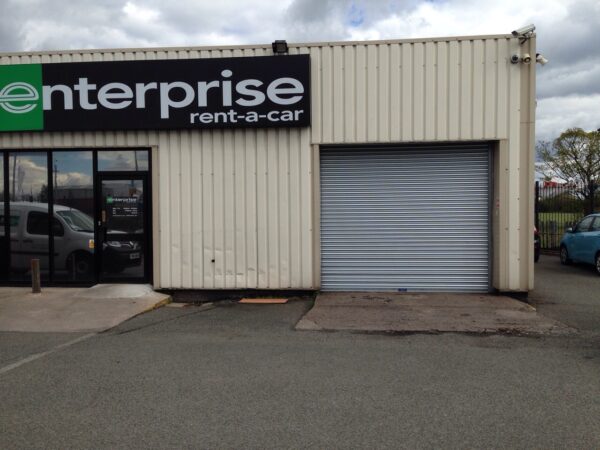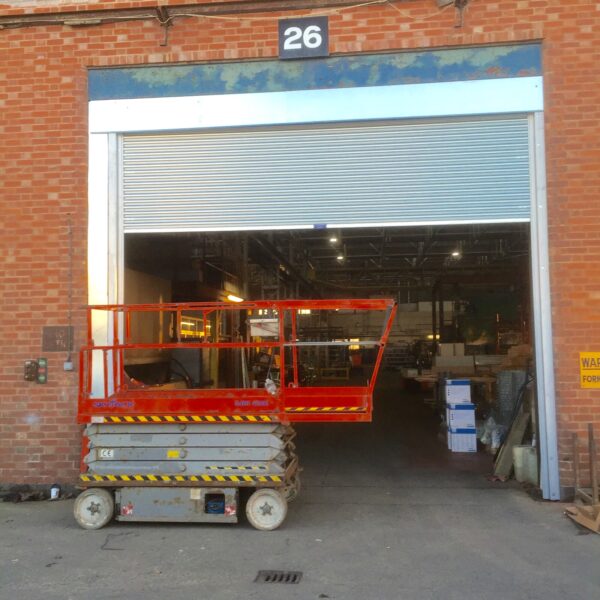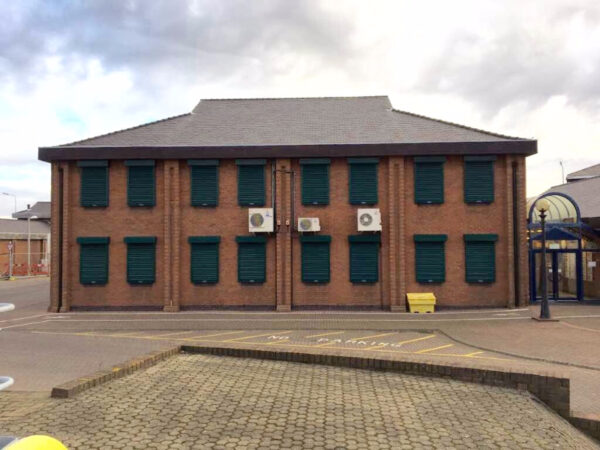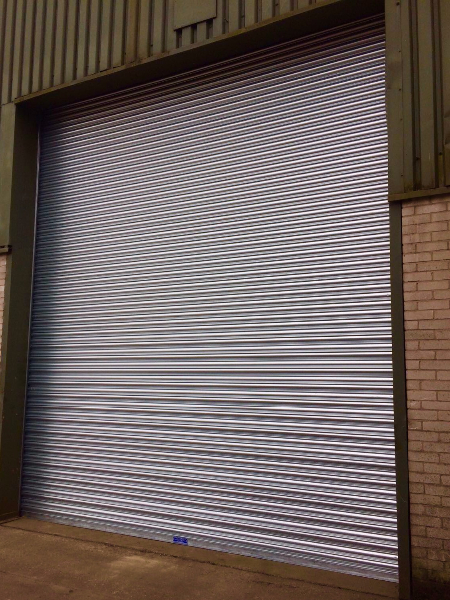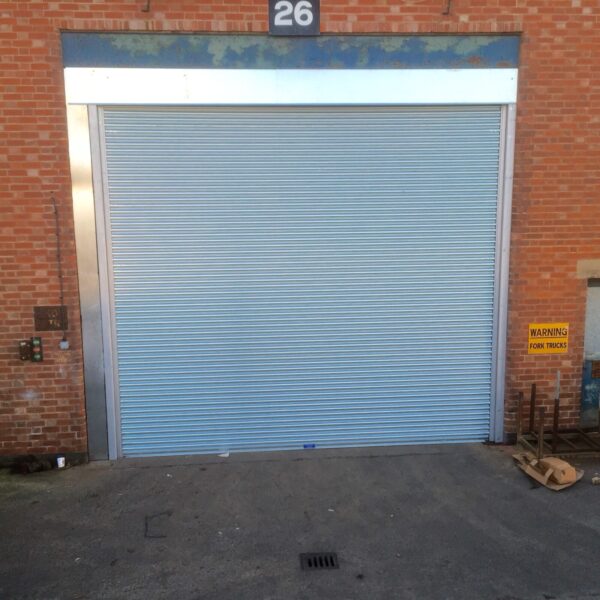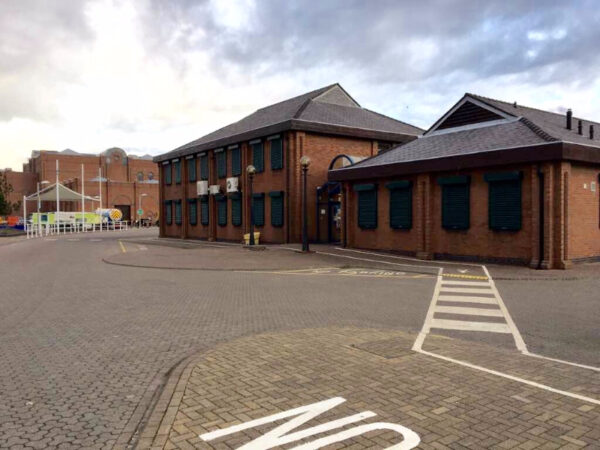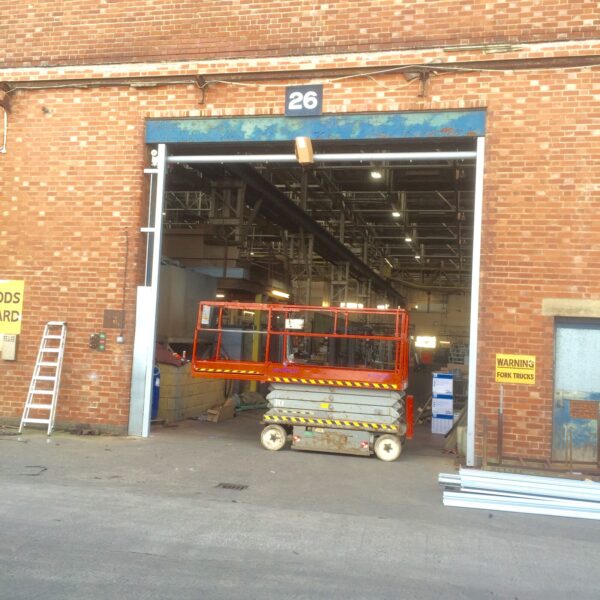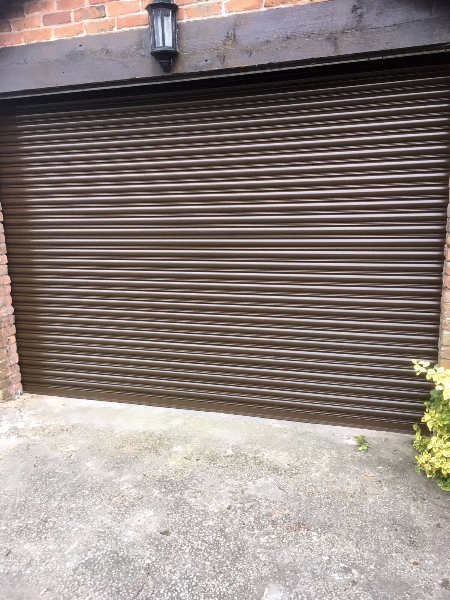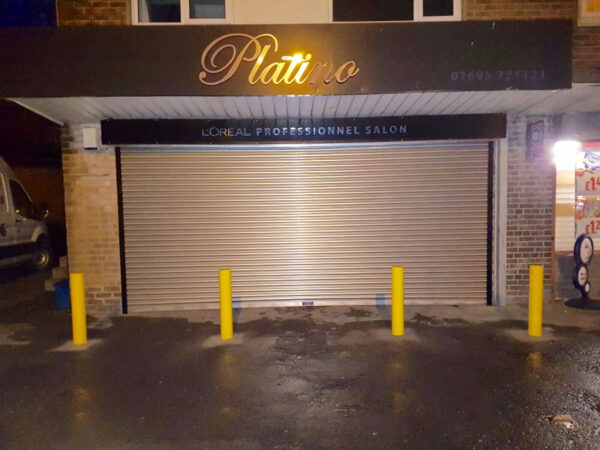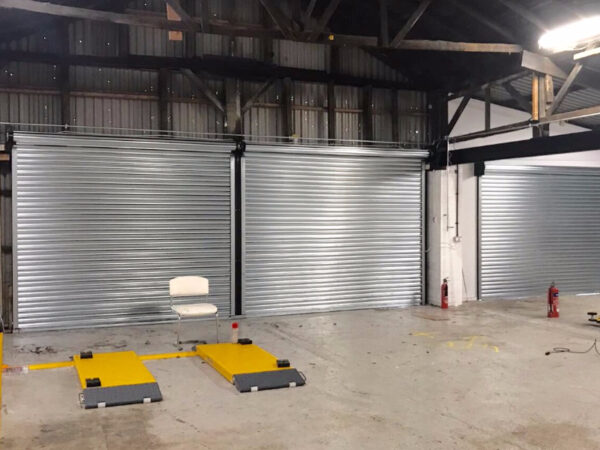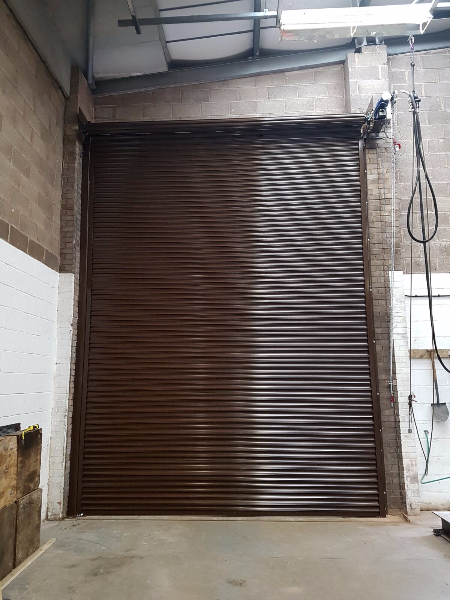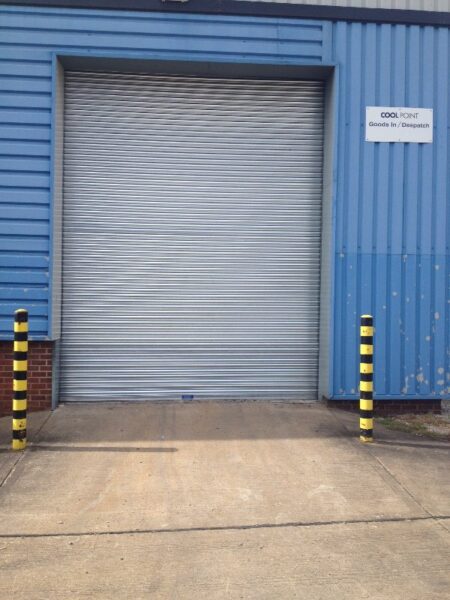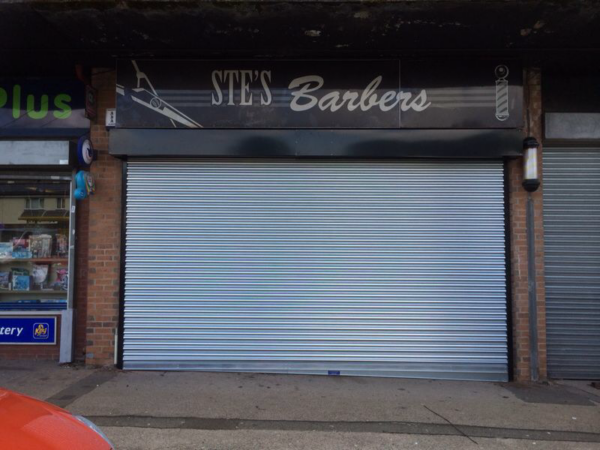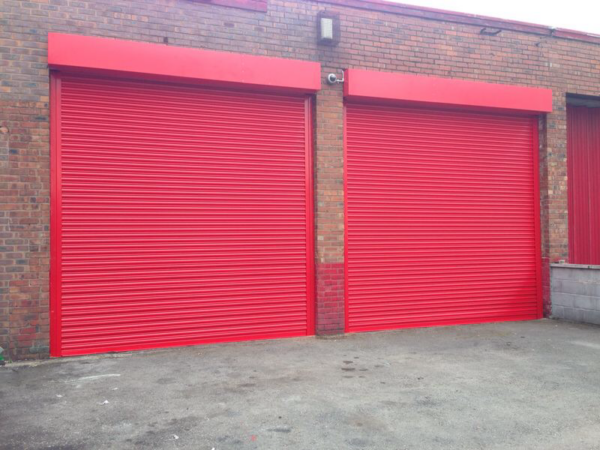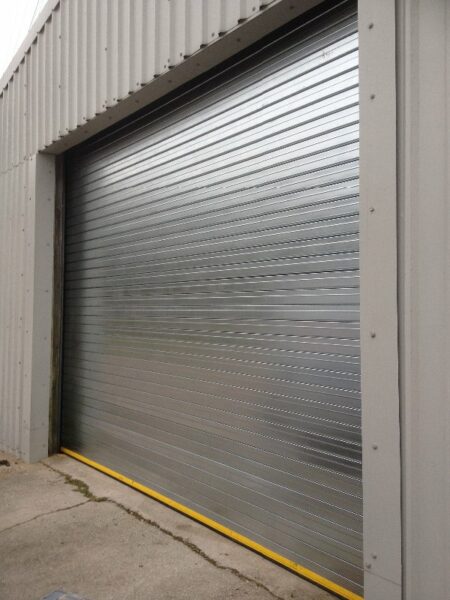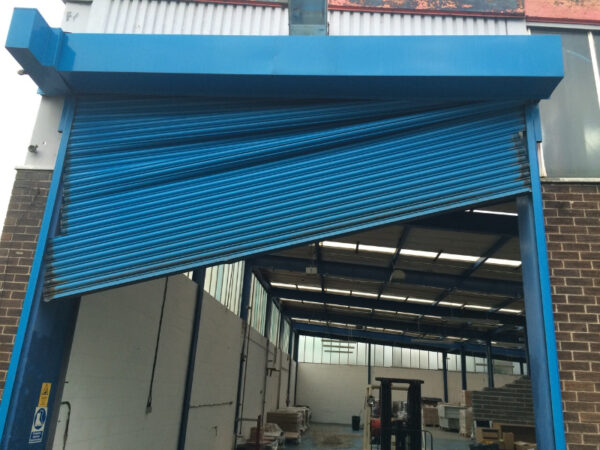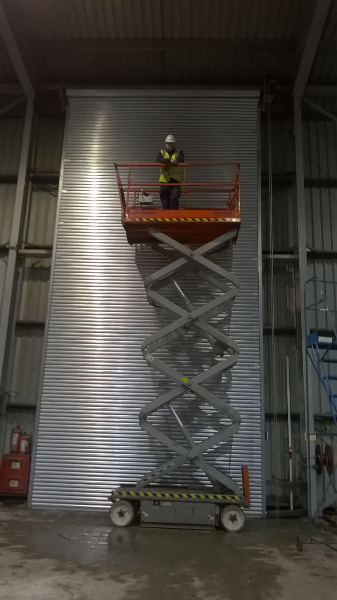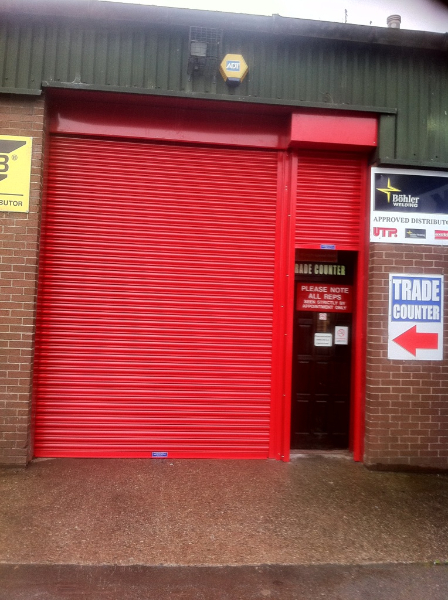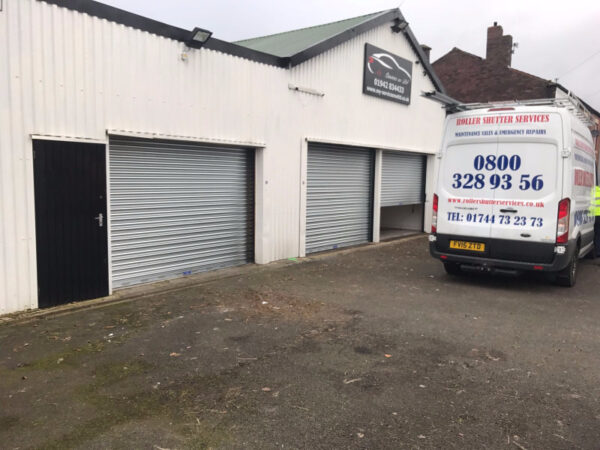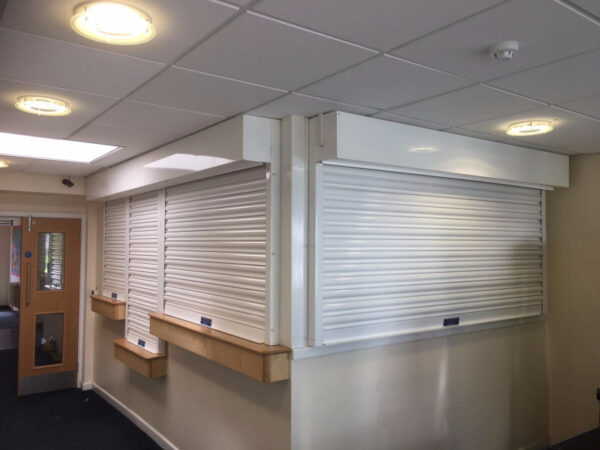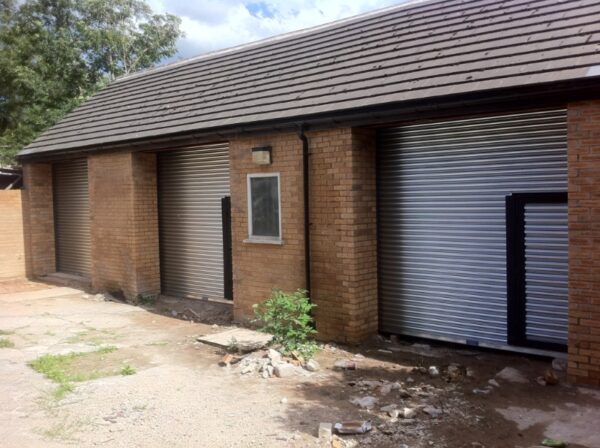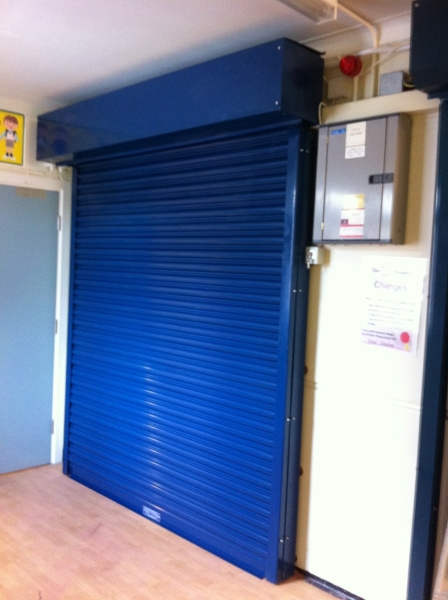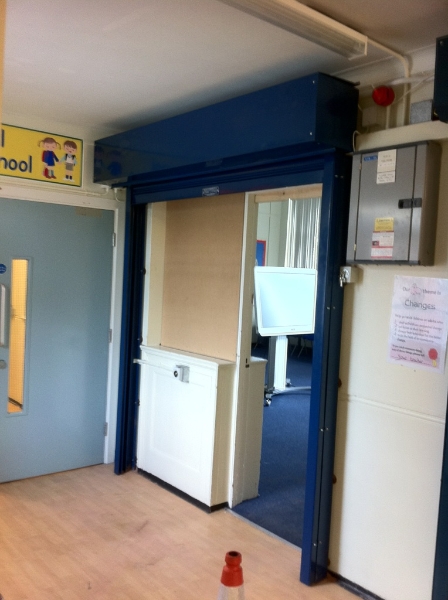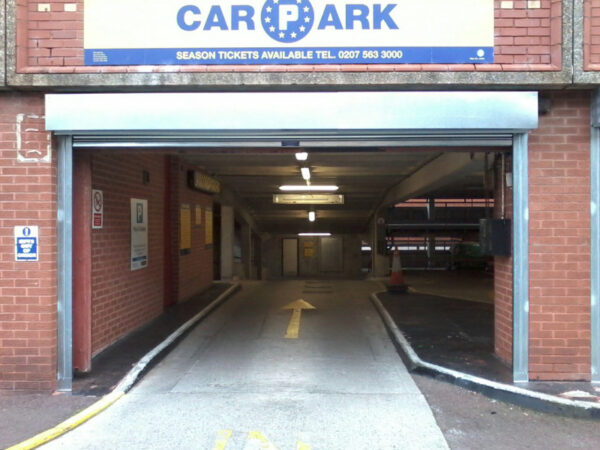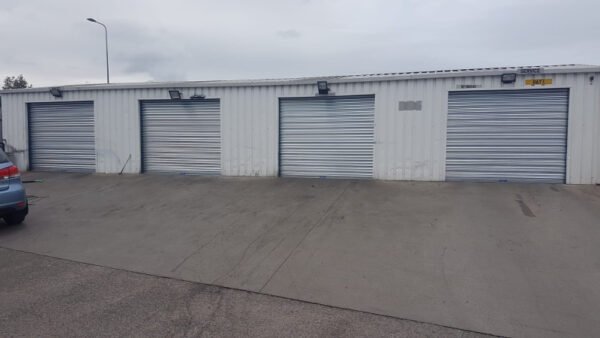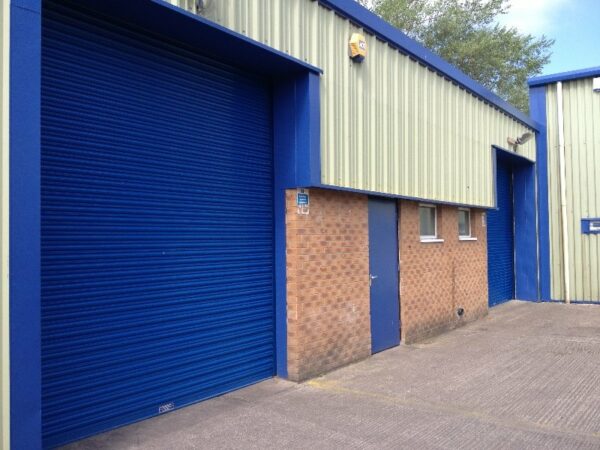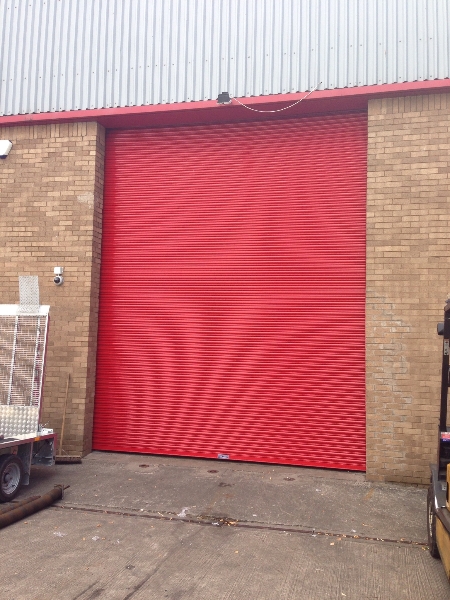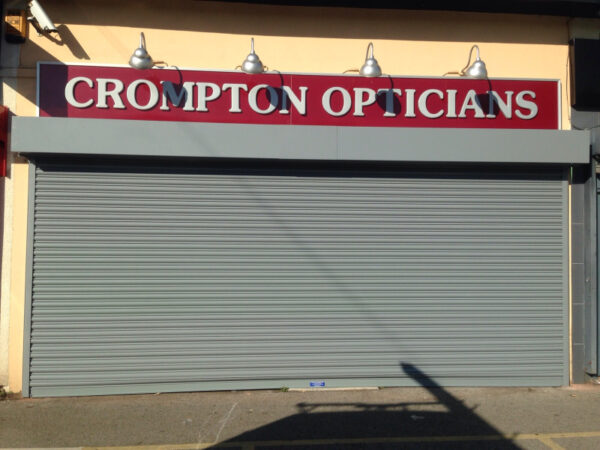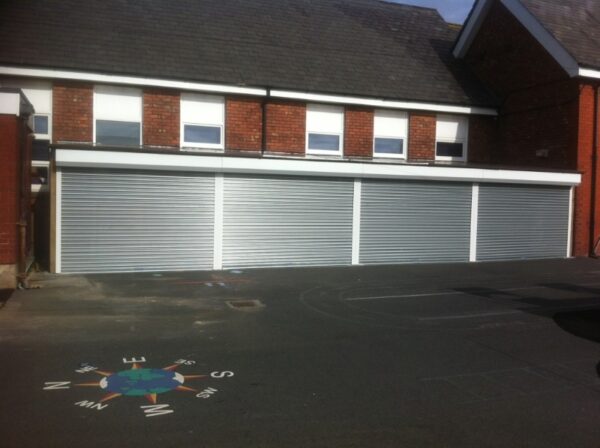 Roller Shutter Repair Specialists 
As well as manufacturing and installing roller shutters in and around Liverpool, we are also the people to call if you discover a fault with your shutter door. We are able to fix 99% of issues within 1 working day, so you can trust our experts to have you back on your feet as soon as possible.
Our fully qualified team can offer roller shutter repairs in Liverpool anytime you need us, so you are always safe in the knowledge that no period of down time will cause drastic issues to the access of your business or garage space. As part of our all-round service, we also offer to conduct a 21 point Health and Safety inspection on your system every 12 months, so you can be sure that your machine is in the best possible condition.
We have installed, repaired, and serviced roller shutters in Liverpool for many clients over our years, in all different sectors from chemist shop fronts to car dealerships, schools, bars, restaurants, offices – internally and externally
Get in Touch
Be sure to get in touch if you require an answer to any enquiries you have or a quote for a job. Our team are on hand to provide you with all the metal security solutions you need, including sectional doors, fire shutters/doors, aluminium doors, and more!
Our Liverpool number is 0151 486 0438 if you would like to give us a call, or you can use our online form with any detailed enquiries and we will respond to you as soon as possible.
Why Not Speak To An Expert
Speak to an expert today for all the information you require. Contact Us using the form below.